What if there was a free, globally accessible, open framework that could help your team map attacks, visualize strengths and weaknesses in your environment, and understand where you can strengthen controls to protect critical assets from attackers? That would be a boon to your security team, right? Here's some great news: that tool already exists. In fact, it has been available since 2013.
The Invaluable Tool You're Probably Not Maxing Out
Here's the not-so-good news: While many teams know about this tool, very few have mastered its use, and even fewer have made it a core component of their security workflow. That's a big problem, especially in today's threat environment.
Widely known, but underused, the tool is called MITER ATT&CK frame, and is absolutely essential for translating dynamic global intelligence into predictive insight into an attacker's motivation. Think of the MITER framework as a map of a potential attack, including all the points within its environment that can be breached, and how. MITER ATT&CK shows you the impact a successful attack can have on your valuable assets. Often called the cyber Rosetta Stone, the MITER framework gives analysts a way to translate a cyber attack into business impact, allowing everyone in the organization to understand what the attacker has done and what they intend to do next. .
The Danger of Not Understanding Attacks: Security Evasion
Wonder why your controls don't stop the attacks? Let me give you an example of what we're seeing in security teams of all shapes and sizes.
An organization in the critical infrastructure industry recently came to us because they didn't know what they could do to prevent the same ransomware attack from happening over and over again.
The organization has a fairly large security team, with a few dozen analysts in its security operations center (SOC) and a handful of threat intelligence analysts. The team focused on using threat intelligence to harden their environment by improving security controls after each attack and leveraging detection and response tools, perimeter security, cloud security, and other measures.
However, they kept seeing the same types of attacks successfully evading their security measures. They wanted to understand why this was happening and what they could do differently.
Giving you a way to translate intelligence into relevant action
It was clear that this organization needed the MITER ATT&CK framework to better understand its intelligence and gain insight into the impact on its critical assets. Without her, they had no way of translating their intelligence into the right actions. They were unable to synthesize all of their data and intelligence to answer critical questions like:
Where is the attacker located?
What is the attacker's motivation?
What else should we be looking for?
The security team could use the framework for any defensive activity that references attackers and their behaviors, leveraging its common lexicon to describe adversary behaviors in a standard way. We showed their analysts how they could use MITER ATT&CK to:
Map your defensive controls
threat hunting
Improve threat detection and streamline investigations
Understand and refer to specific actors
Share intelligence and information
Improve penetration testing
How teams can adopt the MITER ATT&CK framework
Once you understand what ATT&CK can do, it's easy to see why it's so important to outplaying opponents.
After adopting MITER ATT&CK as their common language and model for describing attacks and attackers, the critical infrastructure organization's security team can now translate between the operational aspects of security and the potential impact of a successful attack. This helps the security team gain executive alignment and prioritize their activities. With the MITER ATT&CK framework, the security team can connect up and down the attack flow to understand and stay ahead of attackers, before they can disrupt operations or impact any critical infrastructure.
So why isn't every security team on the planet already using it? More often than not, it is due to the challenges of operationalizing this necessarily complex model. But the advantages really far outweigh the effort required.
To learn more about how your organization can use the MITER framework, listen to the podcast "Building a secure framework with XDR and MITER ATT&CK."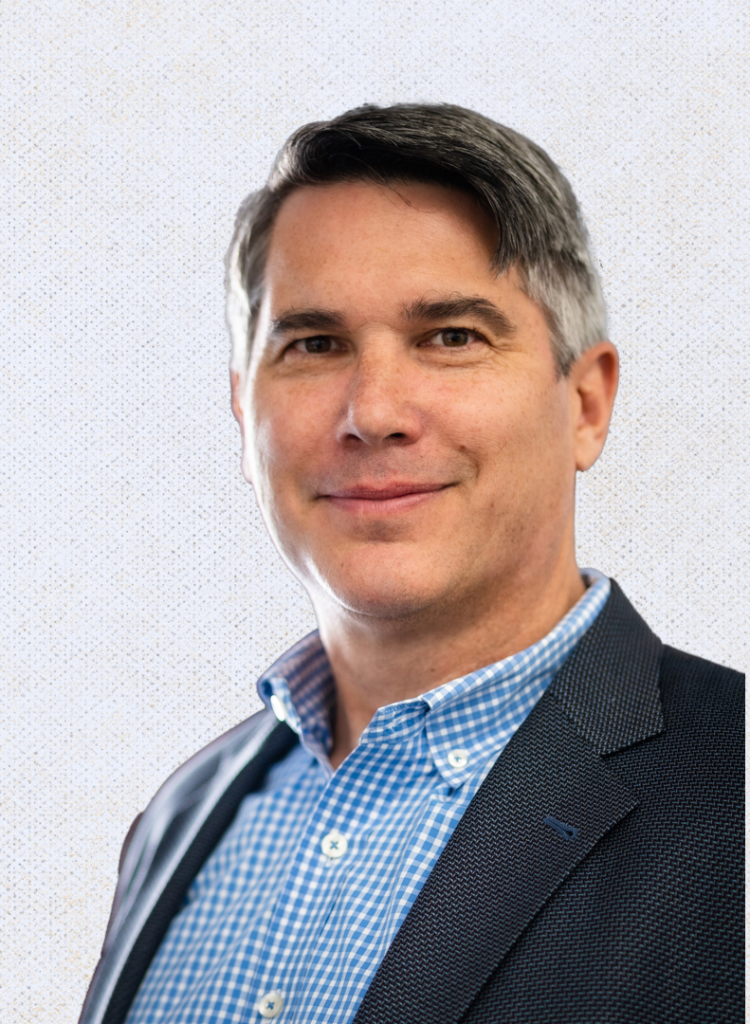 Mark Alba
Product Manager at Anomali
Mark Alba is Anomali's Chief Product Officer, joining the company in April 2020. Mark has over 20 years of experience creating, managing, and marketing disruptive products and services. Throughout his career, Mark has been at the forefront of innovation, leading product efforts at both start-up organizations and large enterprises, including Check Point Technologies, Security Focus, Symantec, and Hewlett Packard Enterprise. His proven track record includes bringing the security industry's first fully integrated appliance firewall to market, leading the integration of global threat intelligence into perimeter security technologies, and introducing advanced analytics in support of cybersecurity operations.